Consumer affairs
Do you know what your rights are when purchasing goods or services?
Business
The Australian Consumer Law and your business; are you prepared when things go wrong?
Residential tenancies
What do you need to know about renting or being a landlord in the Northern Territory?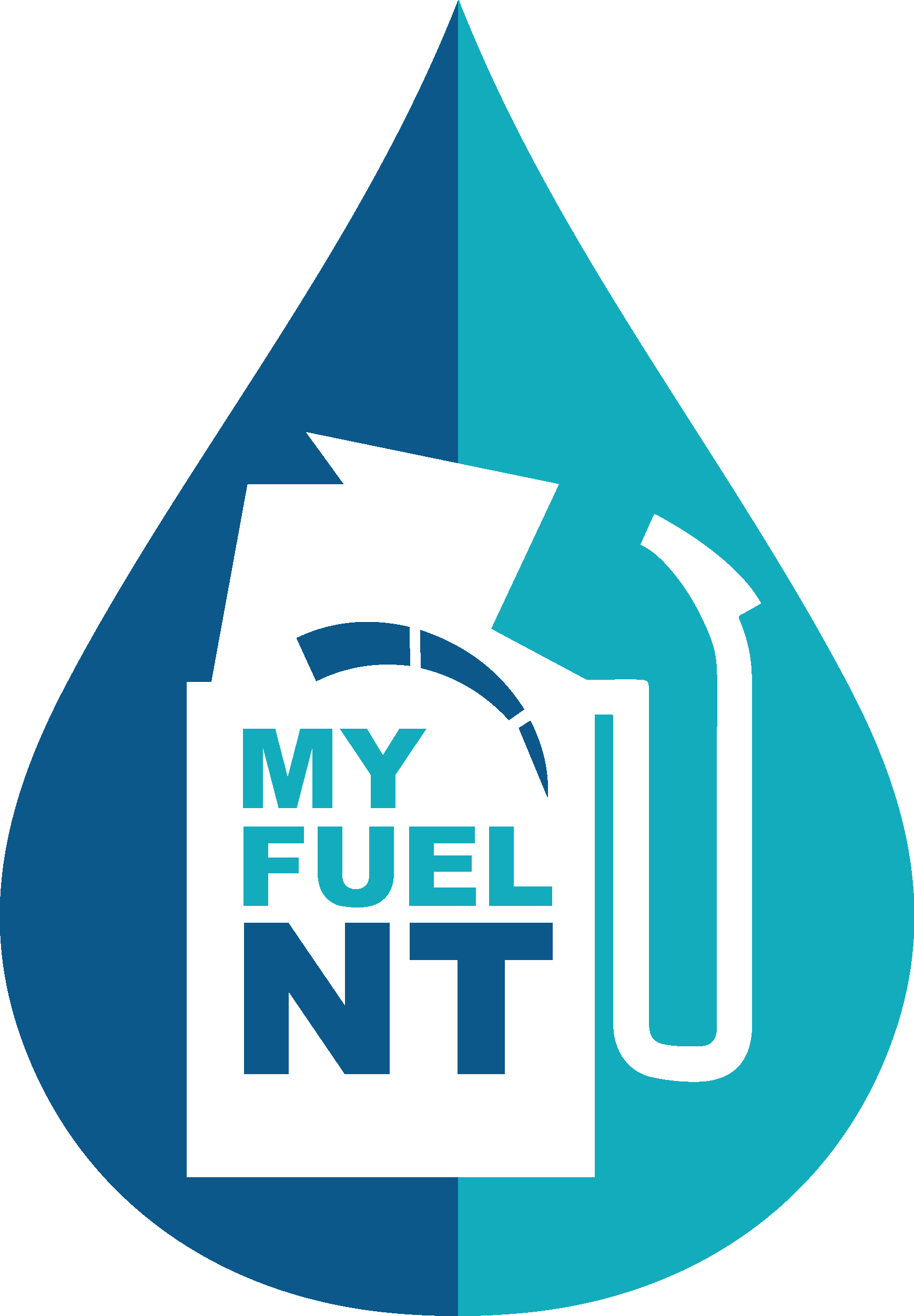 MyFuel NT
Finding out where to buy the cheapest fuel in your area is as simple as downloading the MyFuel NT web app.
Latest news
Consumer warning - Mr Jayden Stockbridge takes money and runs
NT Consumer Affairs is warning consumers to beware of Mr Jayden Thomas Stockbridge a sole trader trading as Territory Erections (unregistered) and formerly trading as All Angles Landscaping and Above All Landscapes and Garden Maintenance.
---
More News...