MyFuel NT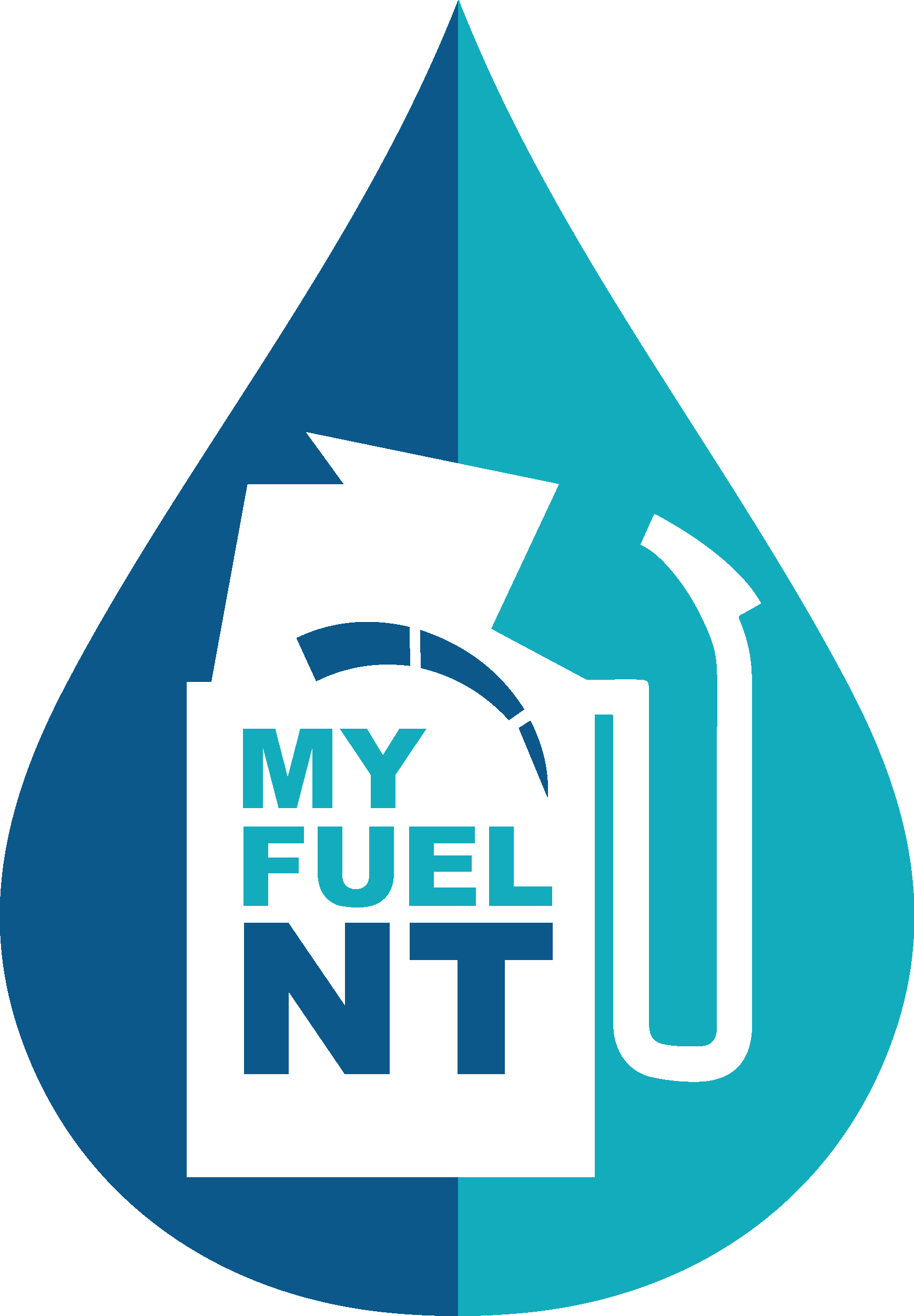 Changes to fuel excise
The Australian Competition and Consumer Commission (ACCC) advises that from 29 September 2022, the full fuel excise will be reinstated resulting in an extra 25.3 cents per litre in taxes, and reminds consumers that significant savings can be made by shopping around for the best price available and by timing their purchases.
If you believe a fuel retailer has made false or misleading statements about the reasons for any price increases, or is engaging in anti-competitive behaviour (such as price collusion), please alert the ACCC via the Infocentre.
The MyFuel NT web app can be accessed here: https://myfuelnt.nt.gov.au/
A mandatory retail fuel price reporting scheme came into effect in the Northern Territory on 1 November 2017.
Amendments to Part 11 of the Consumer Affairs and Fair Trading Act and Consumer Affairs and Fair Trading (Fuel Retailers) Regulations 2017 establish the fuel price reporting scheme administered as MyFuel NT.
MyFuel NT has been introduced to help improve fuel price transparency and competition in the retail fuel market in the Northern Territory and to assist consumers make better informed fuel purchase decisions.
The scheme requires all fuel retailers of prescribed fuels to register for the scheme and report standard retail fuel prices and fuel availability through the MyFuel NT website. Registered fuel retailers can log in here: MyFuel NT Fuel Outlet Log In. All new fuel retailers in the NT must contact NT Consumer Affairs on 1800 019 319.
MyFuel NT publishes all fuel price data in real time. It is accessible via a website application from any device connected to the internet including smartphones, tablets, desktop and laptop computers. The MyFuel NT web app can be saved easily as an icon to your device home screen. Once that is setup, you can connect directly to the website via that icon.
MyFuel NT helps consumers readily compare fuel prices and find the cheapest fuel, whether in your local area or in any suburb or region across the NT. With location services enabled on a mobile device or computer, MyFuel NT displays search results in list or map view and navigates you to your selected service station.
Instructions on how to use MyFuel NT, activate location services and pin the website icon to an Apple or Android device or computer can be found on the MyFuel NT website home page. Simply select the 'About' and' Help' tabs from the drop down main menu in the top left hand corner of the screen.

Never use a mobile device while driving, traffic penalties may apply.
Related information:
---
Last Updated:
27 Sep 2022