Consumer affairs
Do you know what your rights are when purchasing goods or services?
Business
The Australian Consumer Law and your business; are you prepared when things go wrong?
Residential tenancies
What do you need to know about renting or being a landlord in the Northern Territory?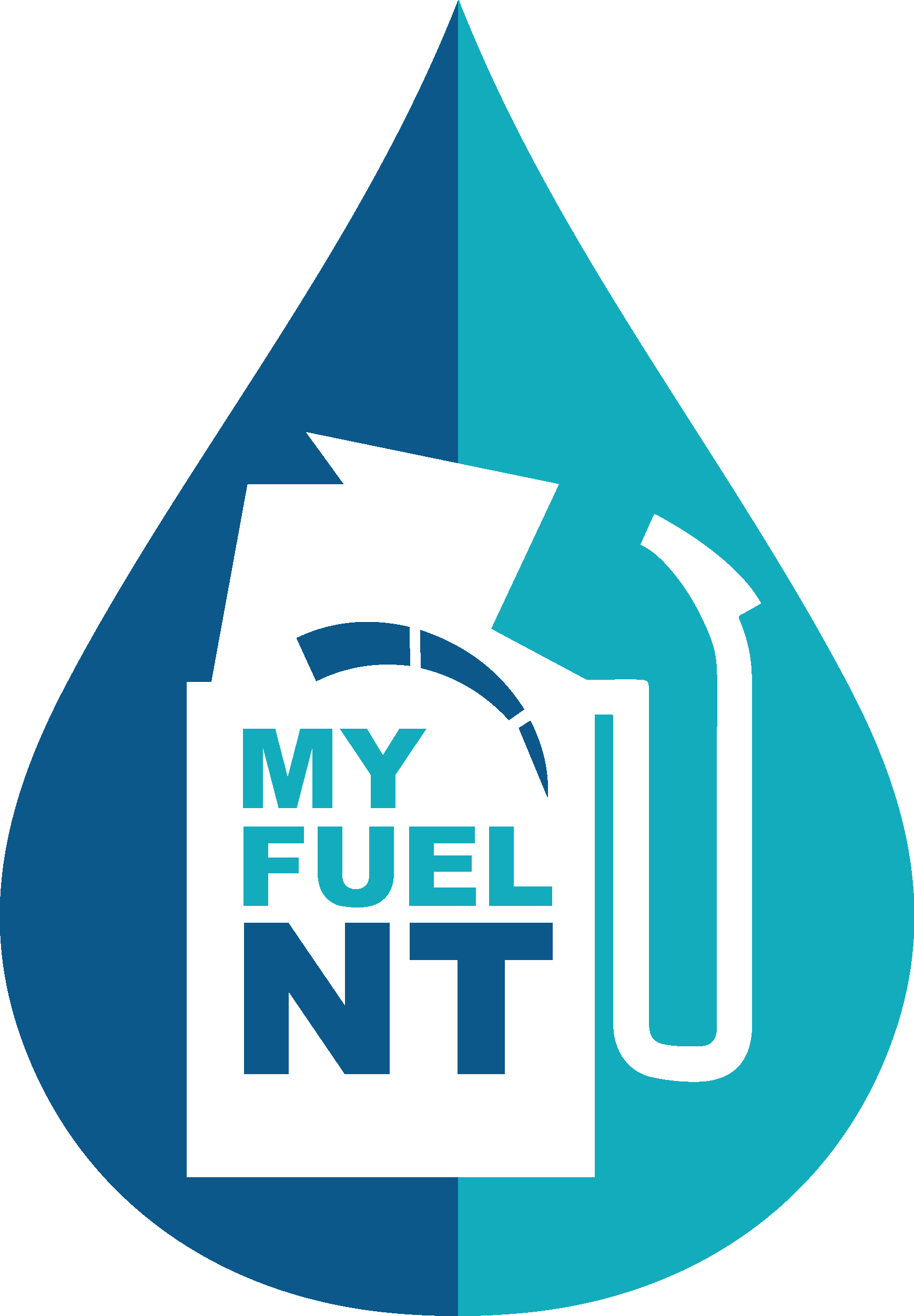 MyFuel NT
Finding out where to buy the cheapest fuel in your area is as simple as downloading the MyFuel NT web app.
Latest news
Stay well this winter season
When the cool winter weather hits, there's nothing better than getting warm and cosy with products like heaters, electric blankets, hot water bottles or heat packs. Whether your products have been stored during summer or recently purchased, it's important to identify the safety risks involved when using any heated product. Our 'well winter' safety tips are here to you and your family safe and warm this winter season.
---