Consumer affairs
Do you know what your rights are when purchasing goods or services?
Business
The Australian Consumer Law and your business; are you prepared when things go wrong?
Residential tenancies
What do you need to know about renting or being a landlord in the Northern Territory?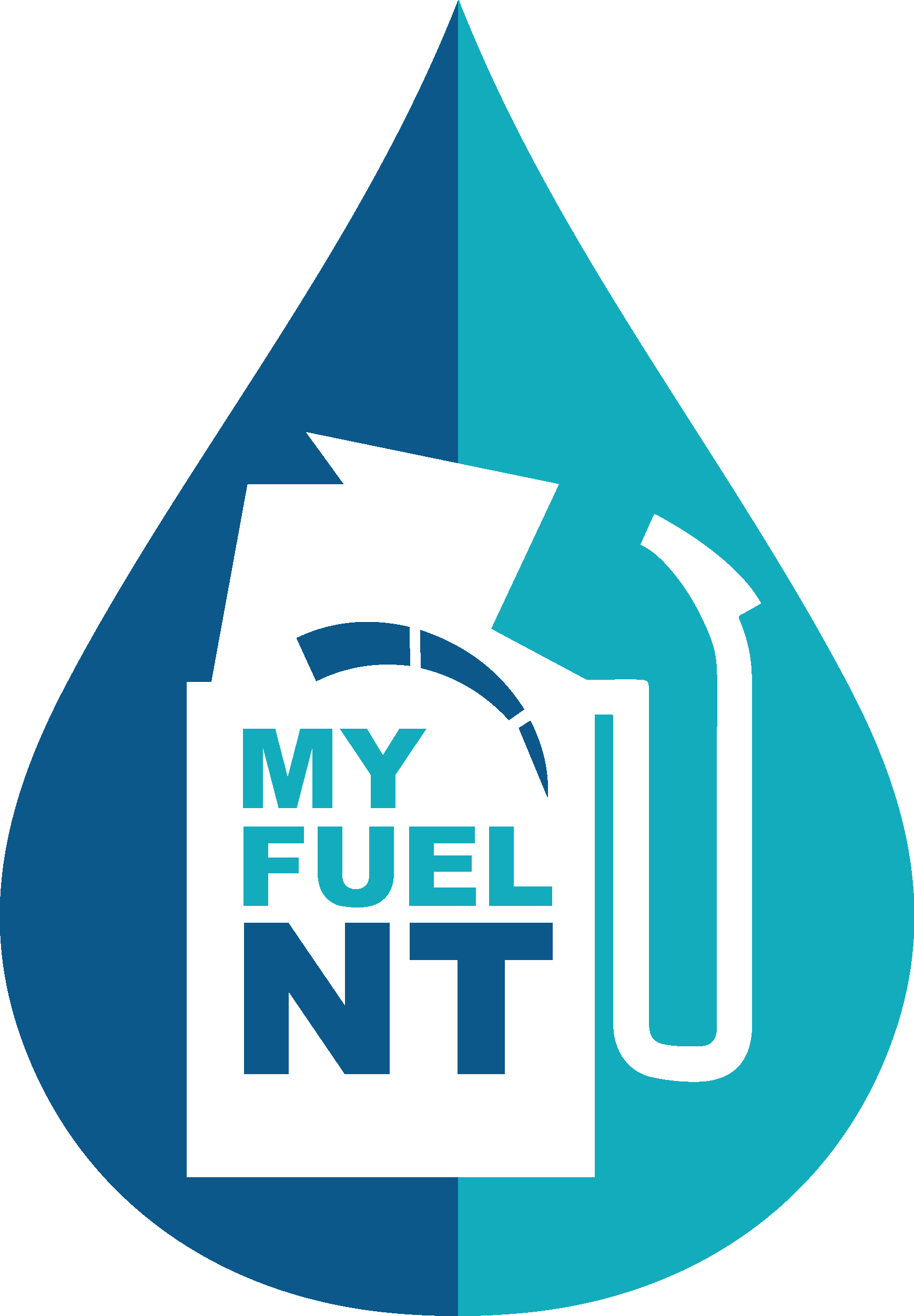 MyFuel NT
Finding out where to buy the cheapest fuel in your area is as simple as downloading the MyFuel NT web app.
Latest news
New national gift card rules a win for consumers
Gift cards are big money in Australia, both for their convenience and flexibility. Unfortunately an estimated $70 million is lost each year due to uncertainty about expiry dates. New laws begin on the 1 November 2019 to clarify the use of gift cards in Australia.
---